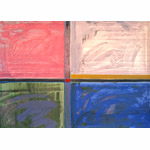 Bindi

February Art Walk
7-9 Pm +


Photo Paintings
Jewelry
Gifts
Terrence Kennedy's
Custom Photo Paintings
aka: "Higher Essence Portraits"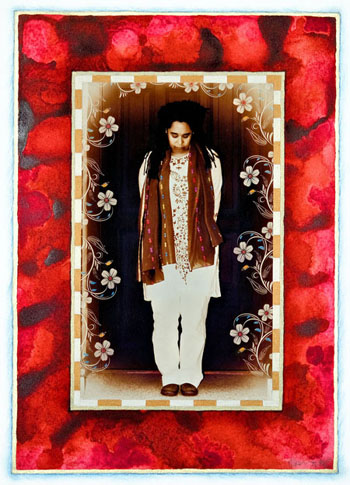 Lots More Photo Paintings on our website and in our gallery
click to see more photo paintings on our website
Look at Terrence!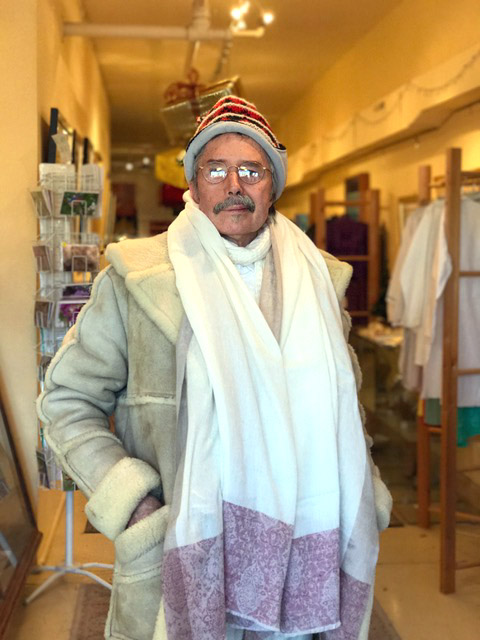 Jacquard Pashmina
white with dark red borders
---
also:
in the window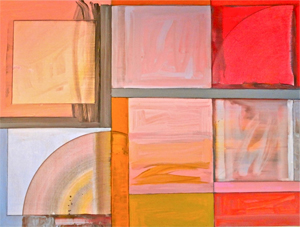 This and many more paper pieces by David Kupferman!
---
Lots of new designer jewelry by Margaret Zacny (pendants, rings, and bracelets) and Brandon Lojas (rings)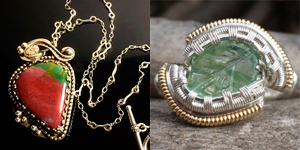 ---
Next Week:
Many, many coral and other gemstone hearts and chains!
---
---
---
---
Come in Person to 48 N. Main St.
(On the Square)
Or call if you are out of town(641) 472-8205
We're on winter Hours:
Most days after lunch around 1 or 1:30 staying open as long as people are there
Other Times Too:
By Appt. or
Look for the sandwich board on the sidewalk