A Collection of Framed Mixed Media Paintings
by Terrence Kennedy
at Crest Jewel's Brick and Mortar Store "On the Square".
48 North Main Street
Tonight, July 1, 7-9:30 PM.

Special show of his latest Unframed work to be announced.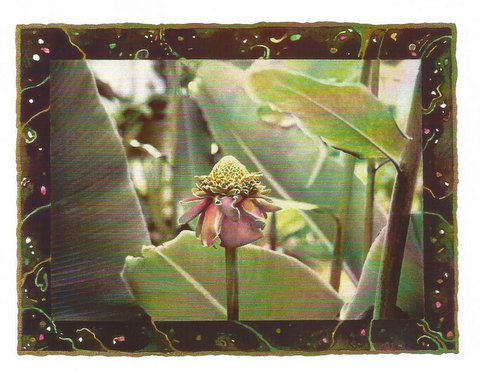 David Kupferman will be showing all of the paintings from his recent Anchor Magazine article. Here are a few of them: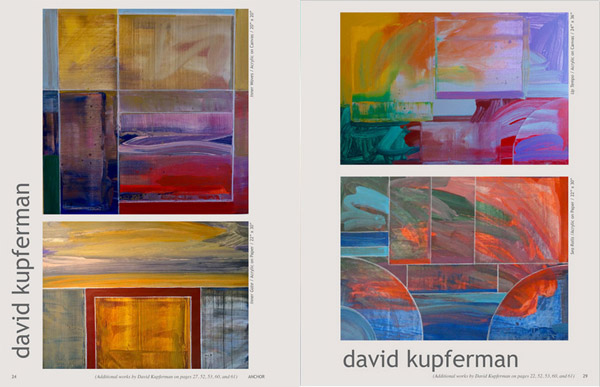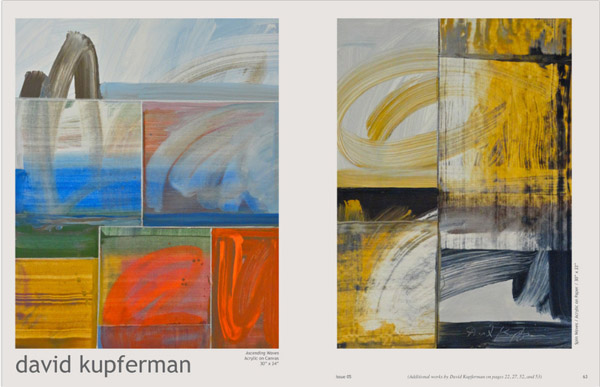 Click here to see online version of Anchor Magazine
Click above to go directly to online version of current magazine.
David's paintings and story are found
on pages 24, 29, 54-55,and 62-63.
---


Tell your friends!
Shop online.
Like our Facebook page:
Like us on Facebook

Brick and Mortar store Open Daily 1-4
and other times...Look for the Sandwich Board on the sidewalk.