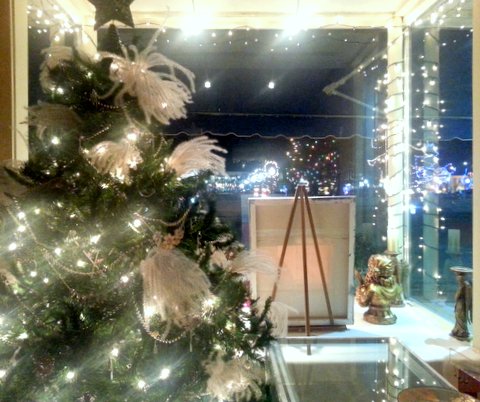 Black Friday Sale in December
Begins

---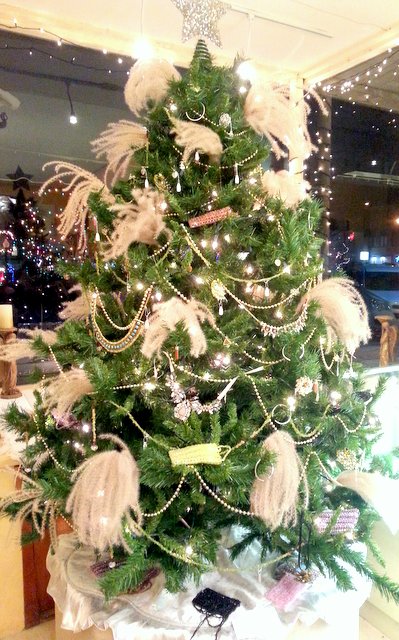 Our "Bling" Tree
covered with rhinestone necklaces and brooches
and more
all for sale $5-$15


---
All Fine Art 25% Off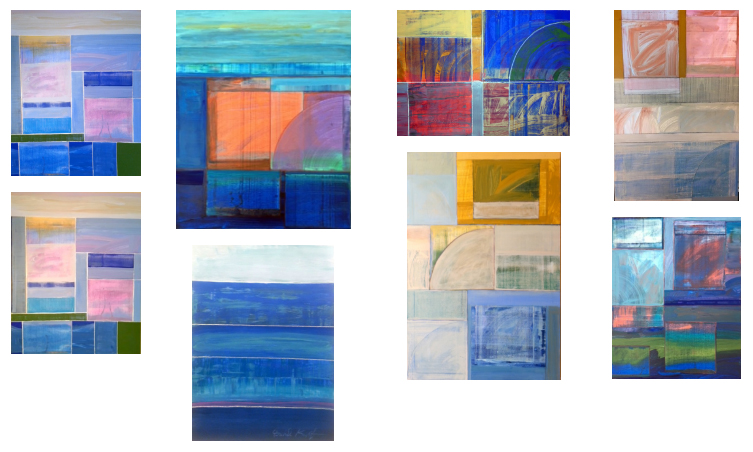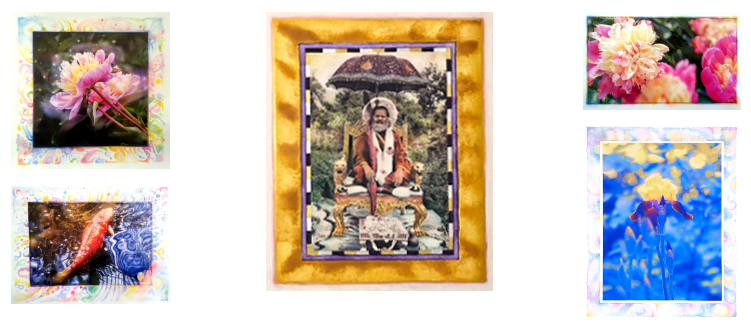 ---

Clothes and Shawls and most Jewelry 1/3 off.

Needle embroidery, crewel, shawls and blankets from wool and yak and softest pashmina in peach and cream and many colors. Scarves, shawls, blankets all 1/3 off. More pictures coming on Facebook.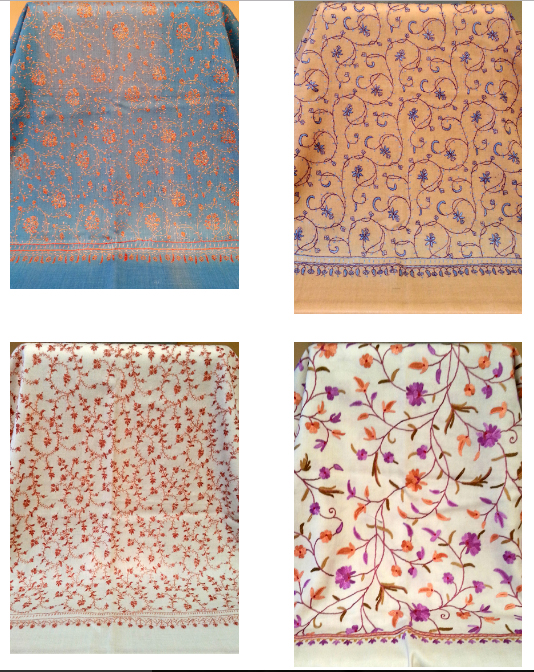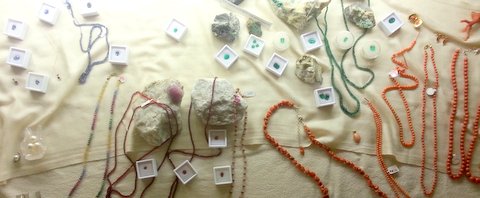 We have a new shipment of Gems for planets, for birth months, beads and finished jewelry from Janu Gems at their wholesale price (50% off retail). Throughout the store these items priced with red ink are 50% off the red retail price.
---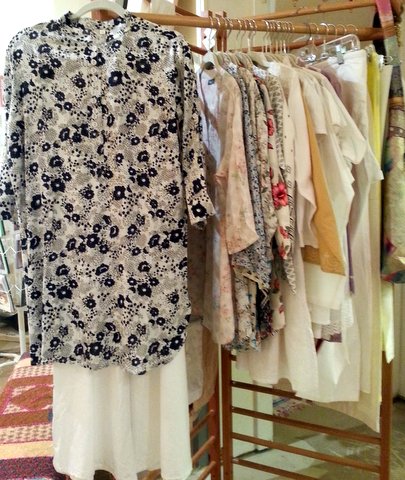 Tunics, asana pants, churidars $20 each. Just in time for your warm weather retreating.
---

All other clothing like these beautiful embroidered dresses - also perfect resort wear - All 1/3 off!
---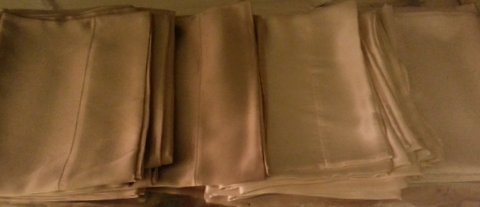 ALL Silk Pillowcases $20 each.
---

Note: We'll be Open through Hanukkah until Christmas Tues-Sat 1AM-4PM! Other times by Appt. Also look for our sign on the sidewalk-means we're open then too!
---
Crest Jewel
48 North Main Street (On the Square)
Fairfield, IA 52556

(641) 472-8205

Tell your friends!!!
New Sale Items Featured Daily on Facebook