We'll be Open Friday April 1
(No Joke)
7-9 PM

Paintings by David Kupferman

Prints by Wendy Stegall

Terrence Kennedy will bring examples of his "Enhanced Multi Media Portraits".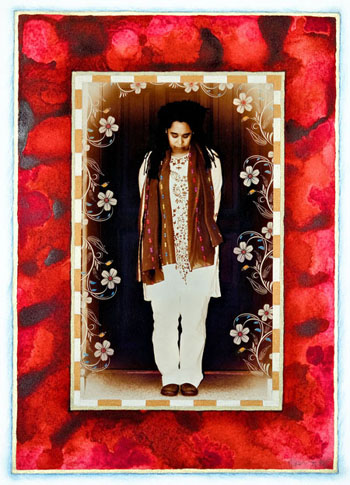 They bring us closer to the beauty we see in the ones we love.
His custom portraits are treasures for generations.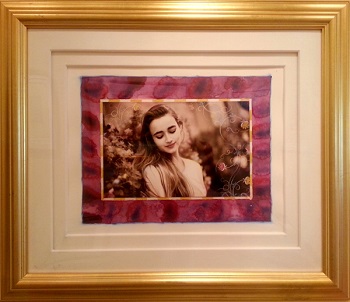 .
Offered when the weather is warm, a photo shoot is the first step towards a custom Multi Media Photo Portrait.
Terrence will be showing examples of his portrait work.
Always: Jewelry, Gemstones, Gemstone beads, Clothing, Mineral Specimens, Incense and Unique Gifts...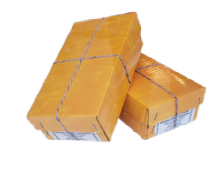 Yoga Brand Incense
(AKA Lakshmi Sandalwood) too

Crest Jewel
48 North Main Street (On the Square)
Fairfield, IA 52556
(641) 472-8205

Open other times by appointment.
Like us on Facebook