A Gemstone Experience

with Janu Gems
at Crest Jewel

Tuesday July 12th - Monday July 18th
11:30 AM - 4:30 PM
other times at your convenience
Just call to make an appointment
(641) 472-8205
virtual shopping too for those out of town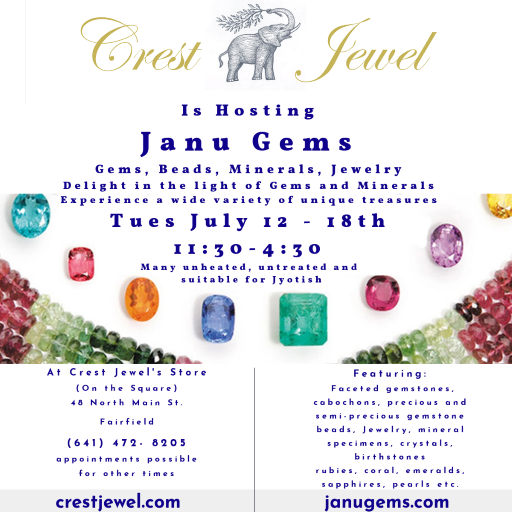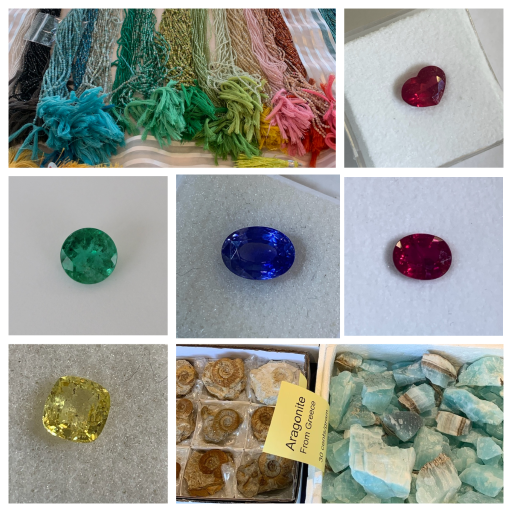 rare minerals, gemstone beads in all shapes, colors and sizes
Jewelry - rosary style necklaces, pendants and rings.
Rubies, Sapphires, Emeralds, Coral, Pearls,
all the birthstones and so much more

With more pictures coming soon as we set up.
---
Always at Crest Jewel: Jewelry, Gemstones, Gemstone beads, Clothing, Mineral Specimens, Incense and Unique Gifts...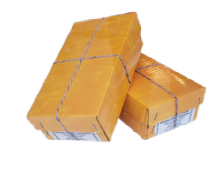 Yoga Brand Incense
(AKA Lakshmi Sandalwood) too
---

Crest Jewel
48 North Main Street (On the Square)
Fairfield, IA 52556
(641) 472-8205


Like us on Facebook