We will be at the Janu Gems Grand Opening Celebration Today in Fairfield, Iowa's Golden Gate building
at 185th street and Highway 1.

The celebration will include a performance by Reshma Shrivastava at 2:30 PM for those who missed her amazing concert yesterday evening.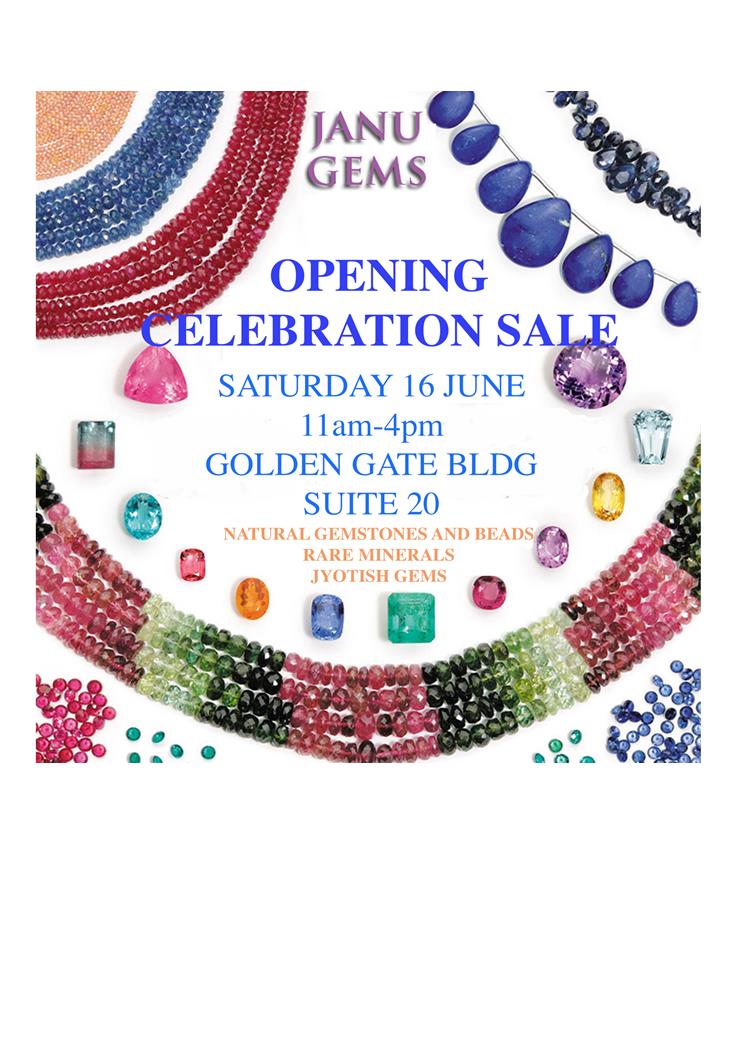 The warehouse will be open many weekdays at lunch time.
Crest Jewel will carry a special selection of Janu Gems and beads and will open the warehouse for you in the future by appointment.
---
Crest Jewel
48 North Main Street (On the Square)
Fairfield, IA 52556

(641) 472-8205

Tell your friends!!!
Like us on Facebook