November 7-8 Janu Gem Sale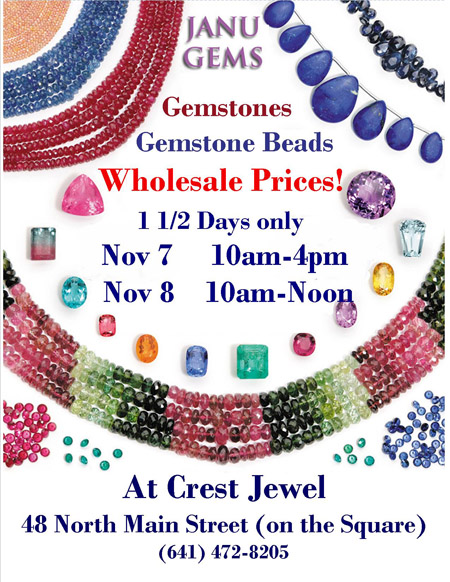 Theodore Pizanis and Janu Gems have Returned to Fairfield today November 7th but it's only for a 1 and 1/2 day sale at Crest Jewel.
---
---
New Jewelry Designer Brandon Lojas will also be here.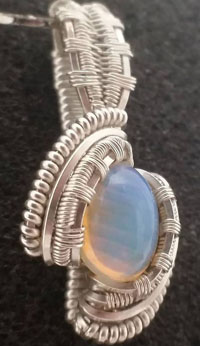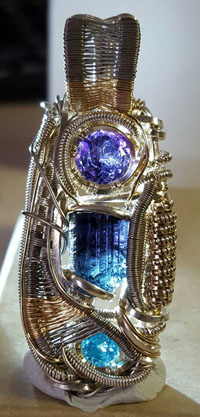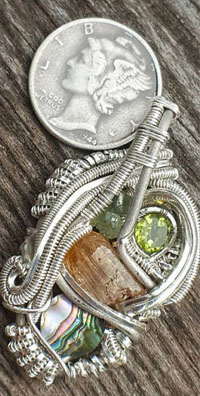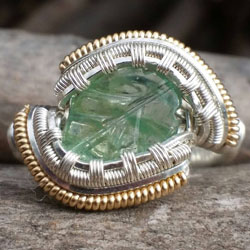 Brandon will demonstrate his wire wrapping technique using Theodore's stones
There will be an opportunity to order a custom designed ring or pendant in your choice of styles.


48 N. Main St. (on the square) (641) 472-8205
Hours for November 1-12
Mon-Fri 1-4PM
Sat 10-1:30