Opening for First Friday's ArtWalk
Friday, May 5
7-9+ PM

Every May and November we celebrate Fairfield's Artists with a gallery hop which includes a chance to win a painting by your favorite Fairfield artist!

Crest Jewel is Featuring
David Kupferman's latest work
"Moments of Being"
A new series supported by a Grant from the National Endowment for the Arts.
Graceful, Colorful, Lyric Abstracts and Landscapes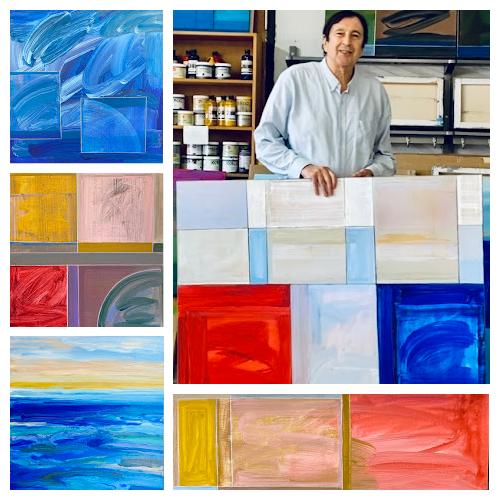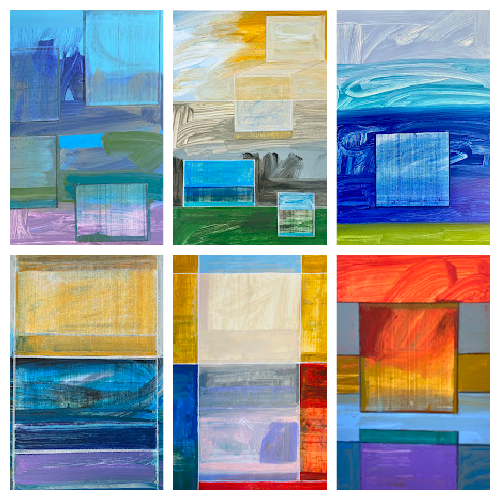 Passports for participation in the contest to win a painting can be picked up at any of the galleries in town.

---
Always at Crest Jewel: Paintings and Prints by David Kupferman, Terrence Kennedy, Wendy Stegall and Miriam Kasin
---
And: Jewelry, Gemstones, Gemstone beads, Clothing, Mineral Specimens, Incense and Unique Gifts...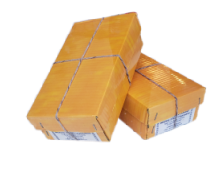 Yoga Brand Incense
(AKA Lakshmi Sandalwood) too
---

Crest Jewel
48 North Main Street (On the Square)
Fairfield, IA 52556
(641) 472-8205
Now Open Thursdays 1-4PM
Monthly ArtWalks and other times by appt.
also if you see the sign on the sidewalk
it means we are there as well.
Like us on Facebook