We will be open this Saturday September 26 from 1-4 PM!!!
We will continue to be open by appt. and starting with this Saturday also on select days to be announced.
Stop in to see what's new!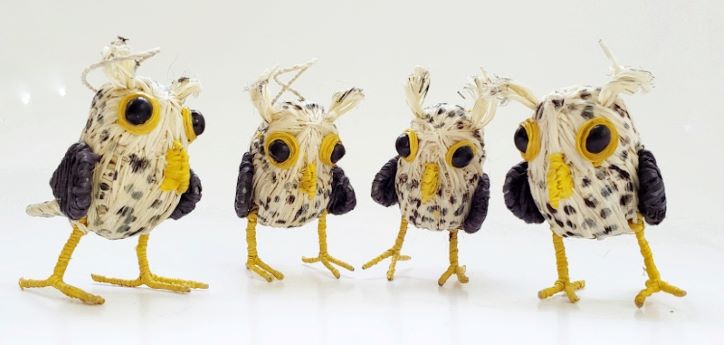 Gifts from the Amazon Rain Forest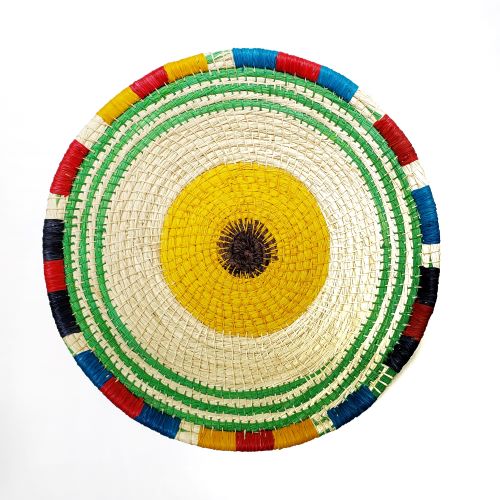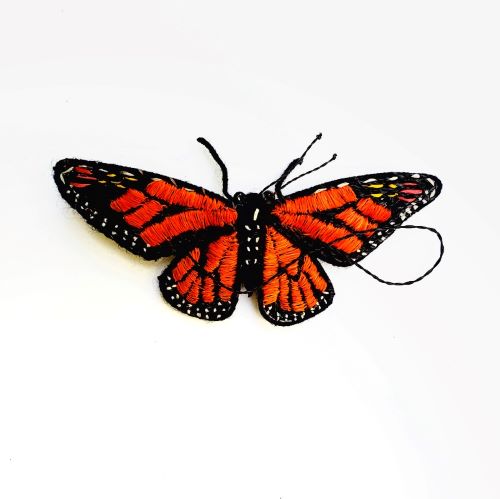 Plus larimar mini beads and many more new beads and treasures from the gem shows.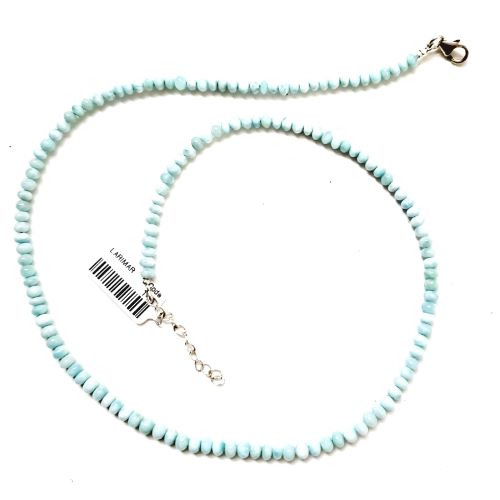 copper bangles and raw copper minerals from Michigan
apophyllite crystals and large amethyst clusters from Africa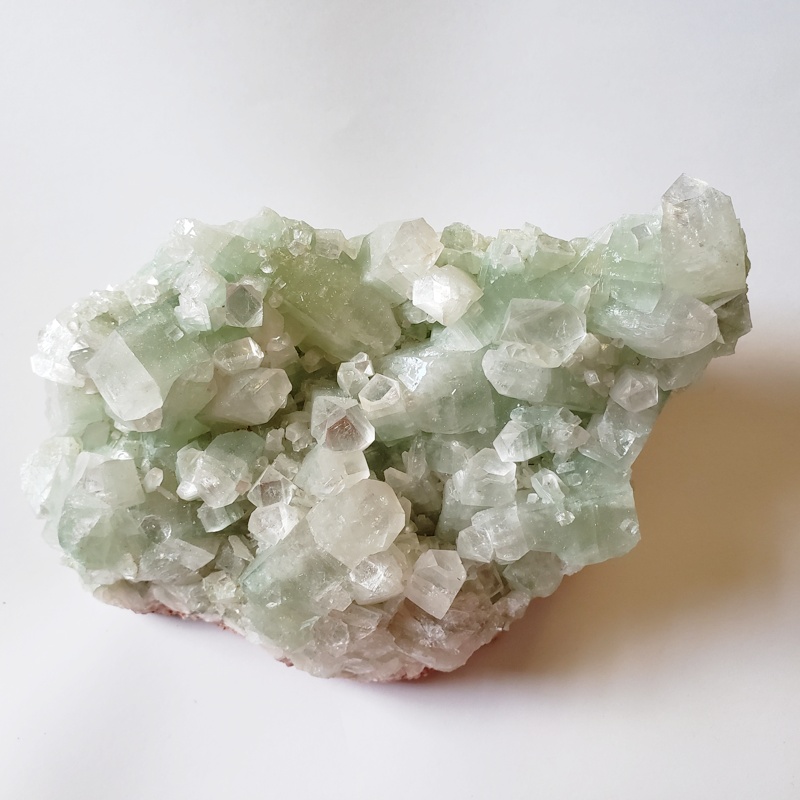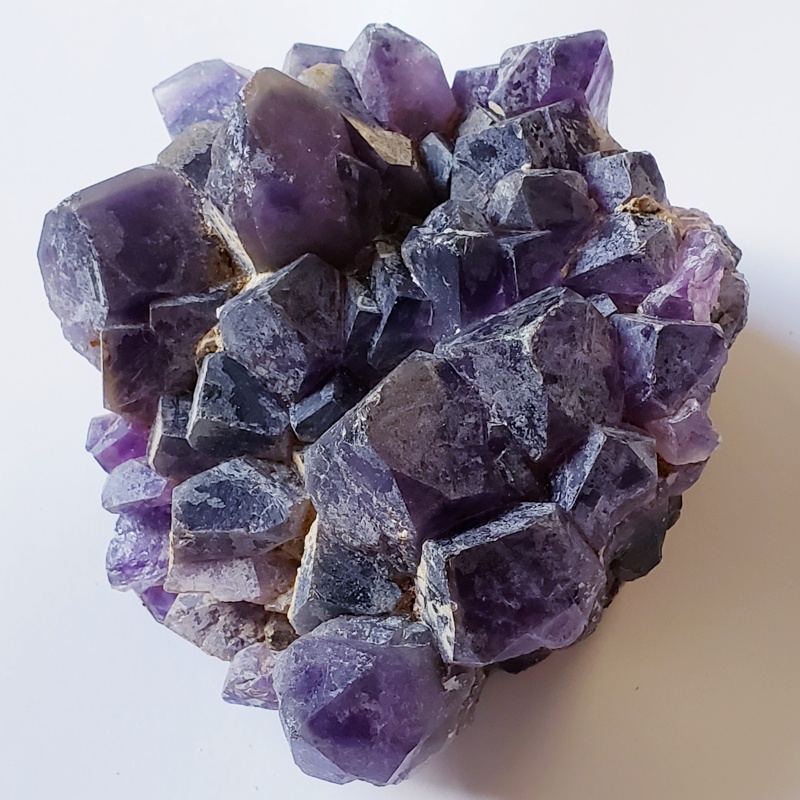 And don't forget we have wearables - jewelry, clothing, shawls and wraps.

Also see paintings from our local artists David Kupferman and Terrence Kennedy.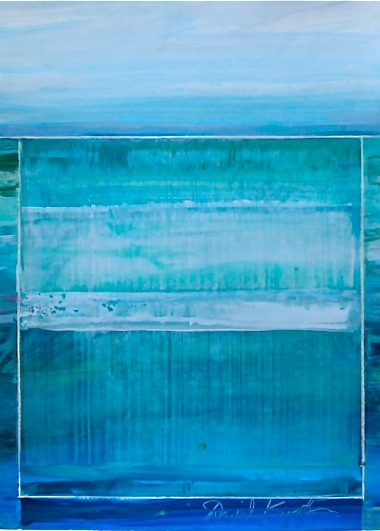 David Kupferman acrylic on paper 22" x 30"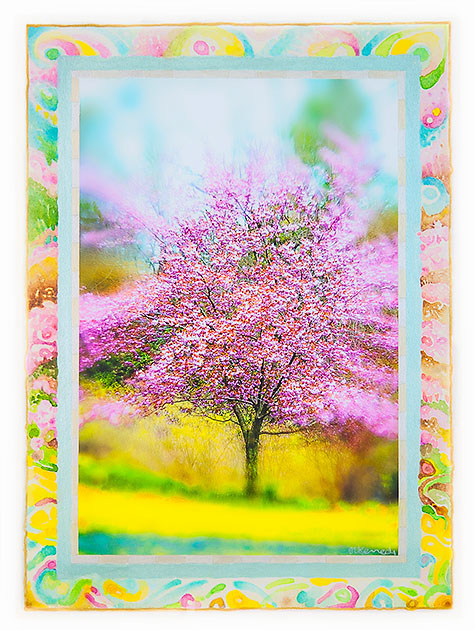 Terrence Kennedy's Pink Tree - framed mixed media

plus carved rose quartz elephants from India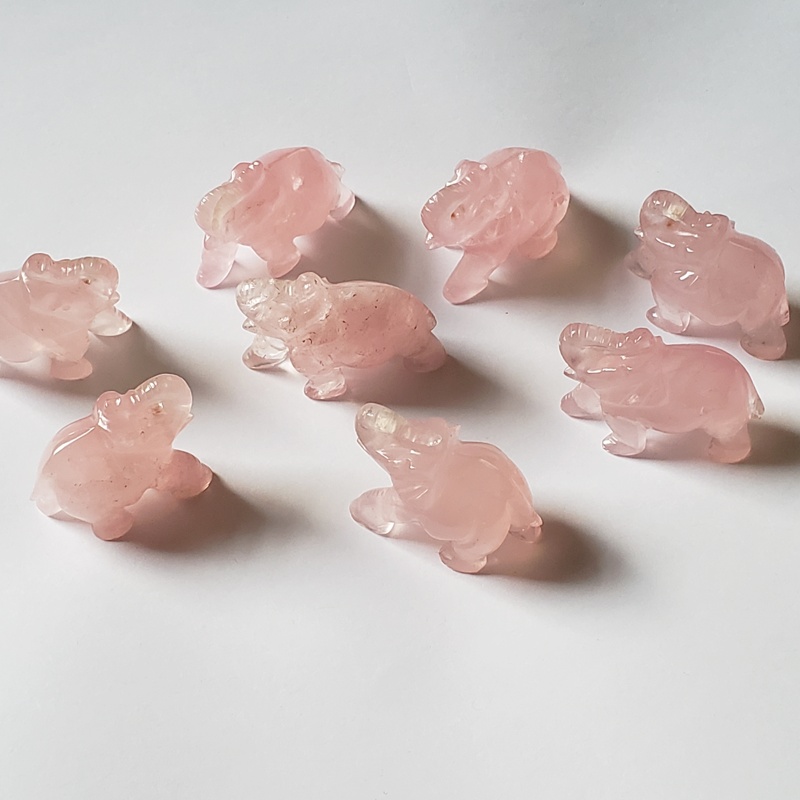 Crest Jewel has only been open by appointment these past few months.
But if you see our sign on the sidewalk, it means we are there!
48 North Main Street (On the Square)
Fairfield, IA 52556


If you are out of town call us and we can help you shop from a distance by sending you photos and videos

(641) 472-8205 - Alison
Tell your friends!!!