Friday's ArtWalk: David Kupferman's Paintings and Dale Roeder's Lapidary Work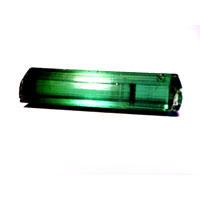 Dale Roeder is a new member of our community. He will be in the store during ArtWalk tonight showing his lapidary work. On display will be examples of rough gem specimens along with many beautiful polished pieces he has cut and faceted himself. They will be for sale and custom orders can be made as well. He will also be teaching people to cut and facet stones if you would like to sign up for classes.
And David Kupferman has 2 Shows at Once!
Here and Cedar Rapids: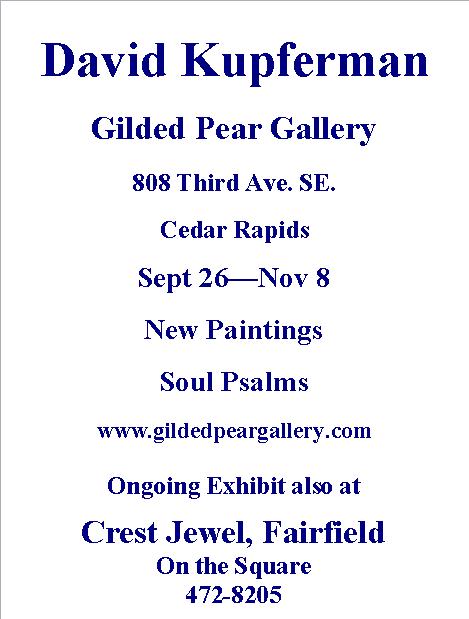 Tell your friends!